Steal
attention
away from competitors...
...no matter how big they are.
CHARISMA COACHING - Get your unique Charisma Authority Style to be more persuasive when you pitch.
VIDEO CONTENT AUDIT - Unlock the tactics to convert your videos into high-converting, viral-potential, can't-be-copied-by-AI content.
GROWTH SYSTEMS - Our team will walk you through a 30-day, detailed plan to re-launch yourself as the face of your industry.
REAL. RESULTS.
swipe through!
Book a Breakthrough Session With Our Team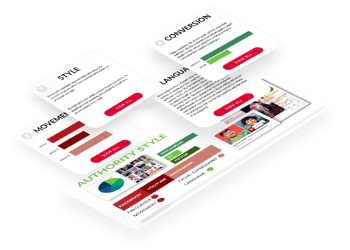 Charisma Authority Analysis
We analyze your personal Charisma Style to see which celebrities, speakers, and salespeople you should model… and who you should avoid like the plague.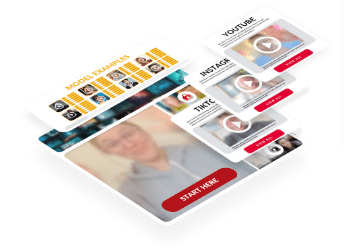 Video Content Audit
See the weak spots in your current video content, and the strategies we've used to 10x - 100x organic views and engagement for our clients.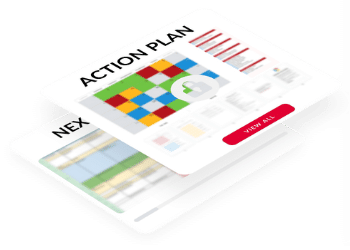 "Next 30 Days" Guided Plan
We give you a detailed checklist on the steps you should take over the next 30 days.