CHARISMA HACKERS!
WELCOME TO THE SUMMER OF LAUNCH!
Every week this summer, we're launching something big, free, and amazing just for you!
FIRST UP:
The
Authentic
Brand Makeover Retreat
Female creators & CEOs: let's do this thing.
Click the button below.
We'll get you
1 million
organic views, and
10k
new followers who are obsessed with you, all in
6
weeks.
It's a 1-on-1 program for high-level coaches and CEOs designed to make you the face of your industry that will knock your socks off... and knock your competitors out.
Best of all? It costs
less than $0.
Note: Charisma Fame is for entrepreneurs w/ at least $20k in monthly revenue and space is limited to 3 clients per quarter. If you're not there yet,
see what else we can do for you!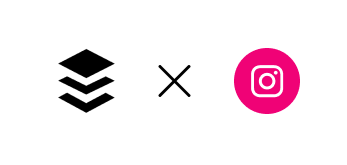 RELAUNCH YOUR PERSONAL BRAND OVER THE NEXT 100 DAYS.
We'll tell you exactly
what to post
,
what to say
,
how to say it, how to edit it

,

where to post it

,

when to post it

,

how to promote it

, and

how to monetize it

over

the next 100 days
… so you actually get
obsessed fans who love you
instead of empty followers.
🛑 Stop being ignored.
🛑 Stop being cringe.
🛑 Stop being someone else.
🛑 Stop making it harder than it needs to be.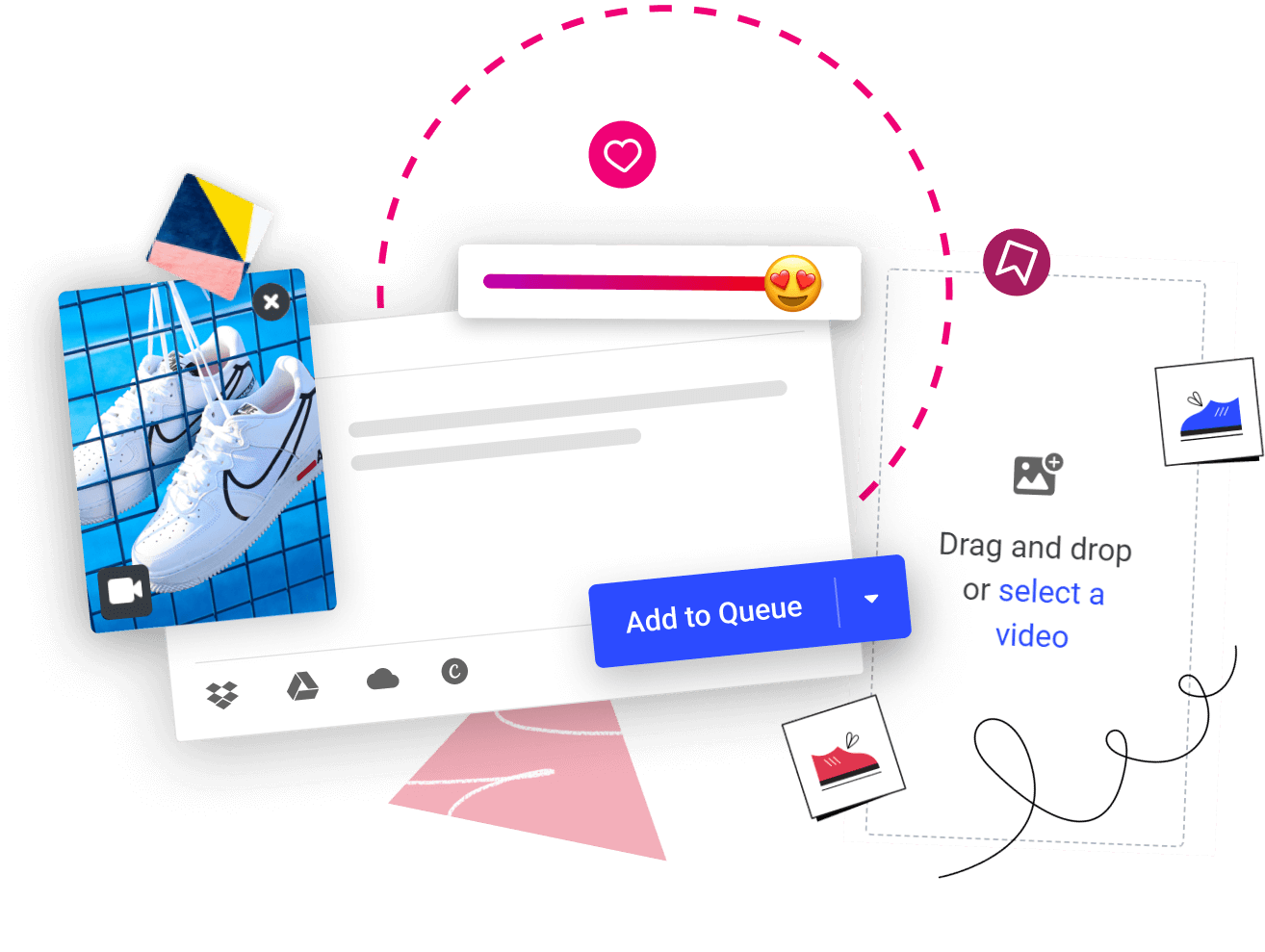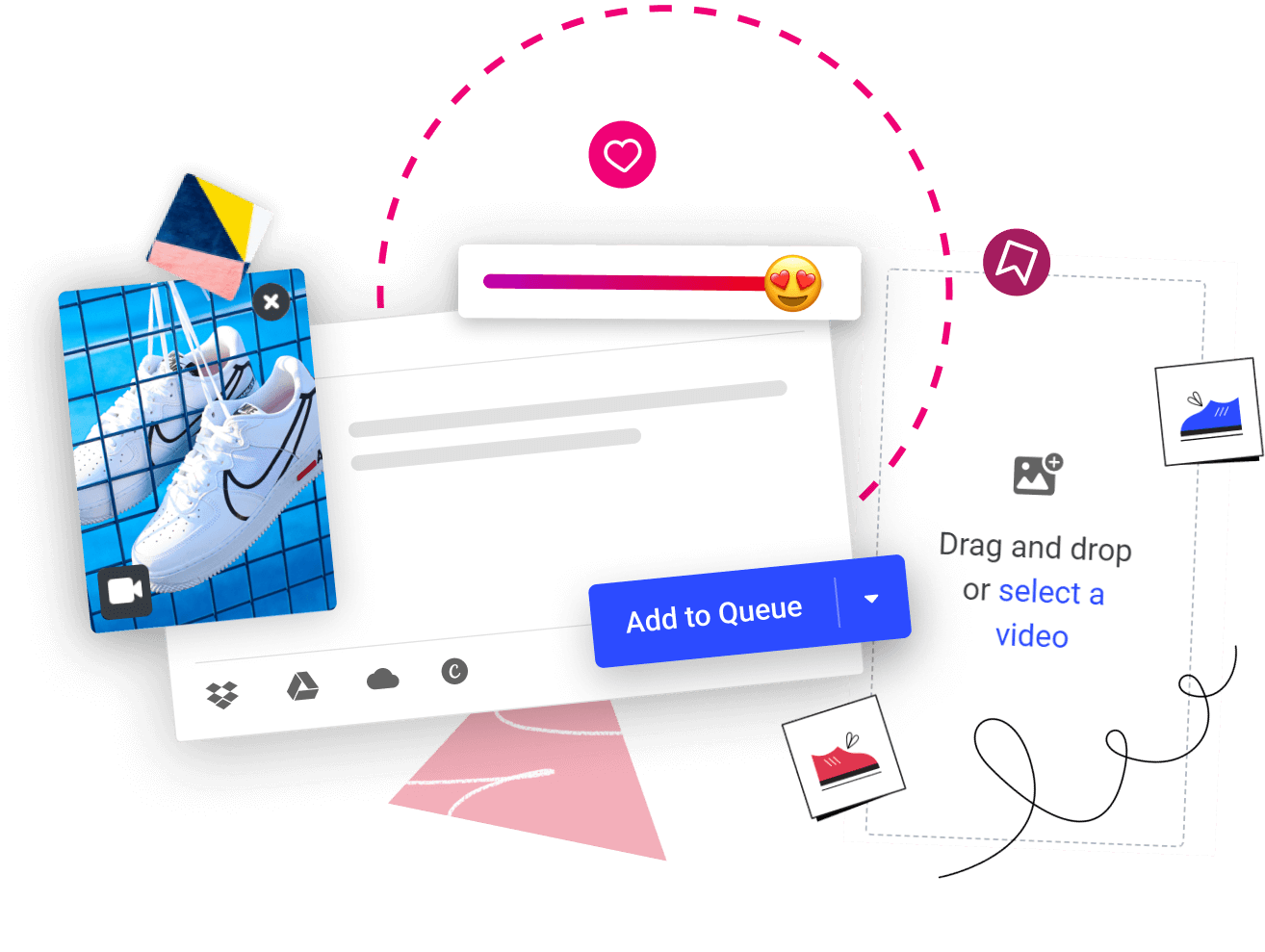 GET THE ATTENTION YOU DESERVE W/

CHARISMA TOOLS
Our competitors sell worse versions of these tools for 100s of dollars. We give them away for free! Watch our 90-second video to see how it works!
Watch video
Have other questions? We'd love to chat!